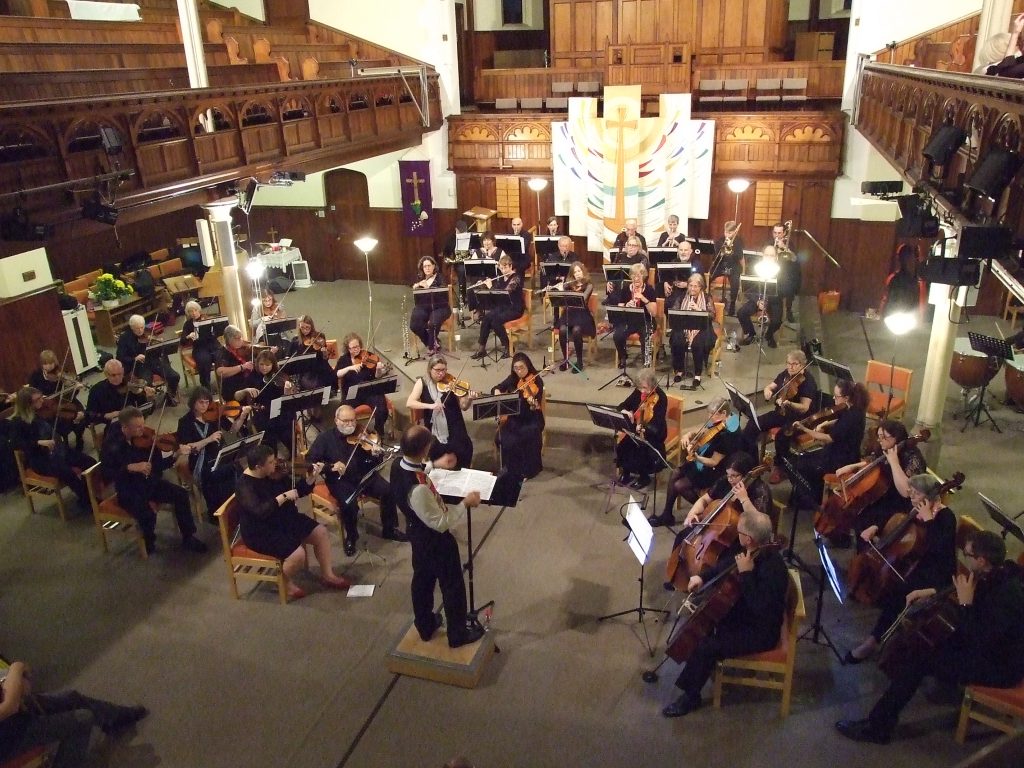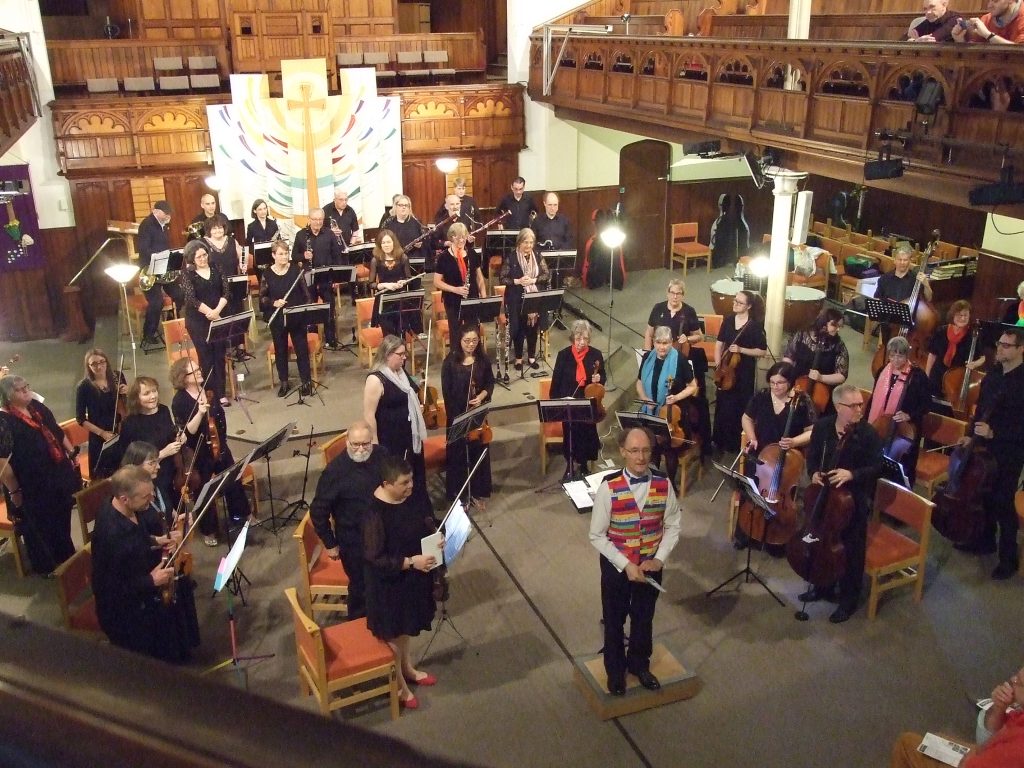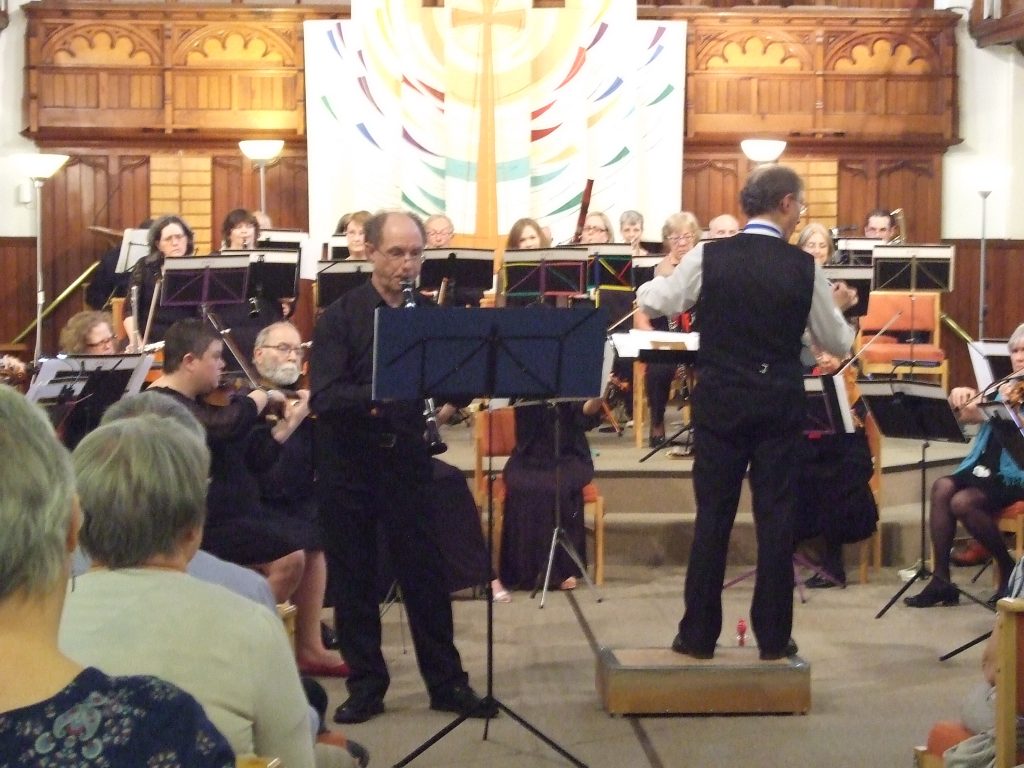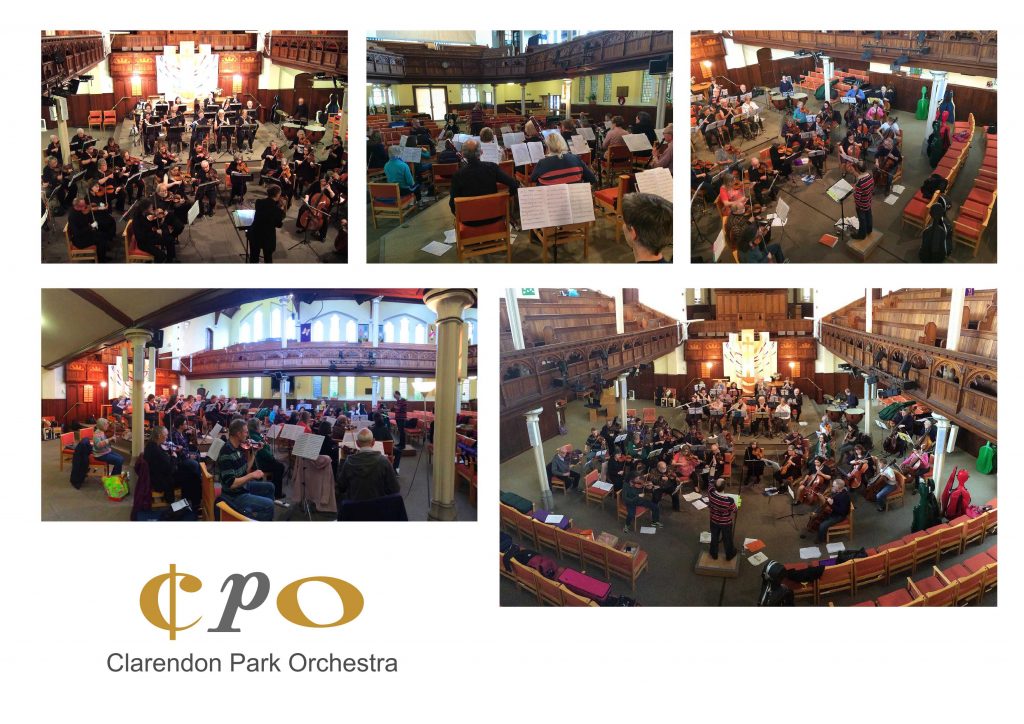 CONCERT Saturday April 1st 2017 at 7.30pm.
Worship Centre
FIRST HALF
The Entry of The Mastersingers – Wagner
Ballet Music No.2 from Rosamunde – Schubert
Trumpet Tune – Stanley – with Paul Dovey solo trumpet
First movement – Symphony No.40 – Mozart
Jeremiah Clarke Suite
Pavane – Ravel
Finale – Symphony No.41 – Mozart
INTERVAL
SECOND HALF
Persian March – J Strauss
Four Waltzes – Schubert
Death of Ase and In the Hall of the Mountain King from Peer Gynt – Grieg
Minuet & Trio – Symphony No.39 – Mozart
Hungarian Dance No.5 – Brahms
Finale – Symphony No.2 – Tchaikovsky
CONCERT Friday November 24th 2017 at 8pm.
Worship Centre
Rondeau – Purcell
Symphony No.4  Slow Movement – Mendelssohn
2 Courtly Dances – Britten
Largo – Symphony No.9 – Dvorak
Sea Songs – Vaughan Williams
Gabriel's Oboe – Morricone
The Pink Panther – Mancini
Palladio – Jenkins
Moon River – Mancini
March from Symphony No.6 -Tchaikovsky
CONCERT Saturday May 5th 2018 at 7.30pm.
Worship Centre
FIRST HALF
Egmont Overture – Beethoven
Palladio for Strings – Jenkins
Concertino for Clarinet and Orchestra – Weber
Clarinet – Robert Calow
Symphony No.2  Finale – Tchaikovsky
INTERVAL
SECOND HALF
Carillon – Bizet
Pavane – Fauré
English Folk Songs Suite – Vaughan Williams
Farandole – Bizet
CONCERT Saturday November 24th 2018 at 7.30pm.
Worship Centre
March from Scipio – Handel
Fantasia on Greensleeves – Vaughan Williams
Carmen Overture/March of the Toreadors
Eine Kleine Nachtmusik  – 1st Movement for strings – Mozart
Divertimento – 3 movements – Haydn
Dance of the Tumblers – Rimsky-Korsakov
INTERVAL
Amparito Roca – Spanish March – Texidor
Oblivion – Soprano Sax Solo– Jane Calow – Piazzolla
Polka – Schwander the Bagpiper – Weinberger
Clog Dance – Hérold
Susato Renaissance Suite